SUBSCRIBE To be informed of news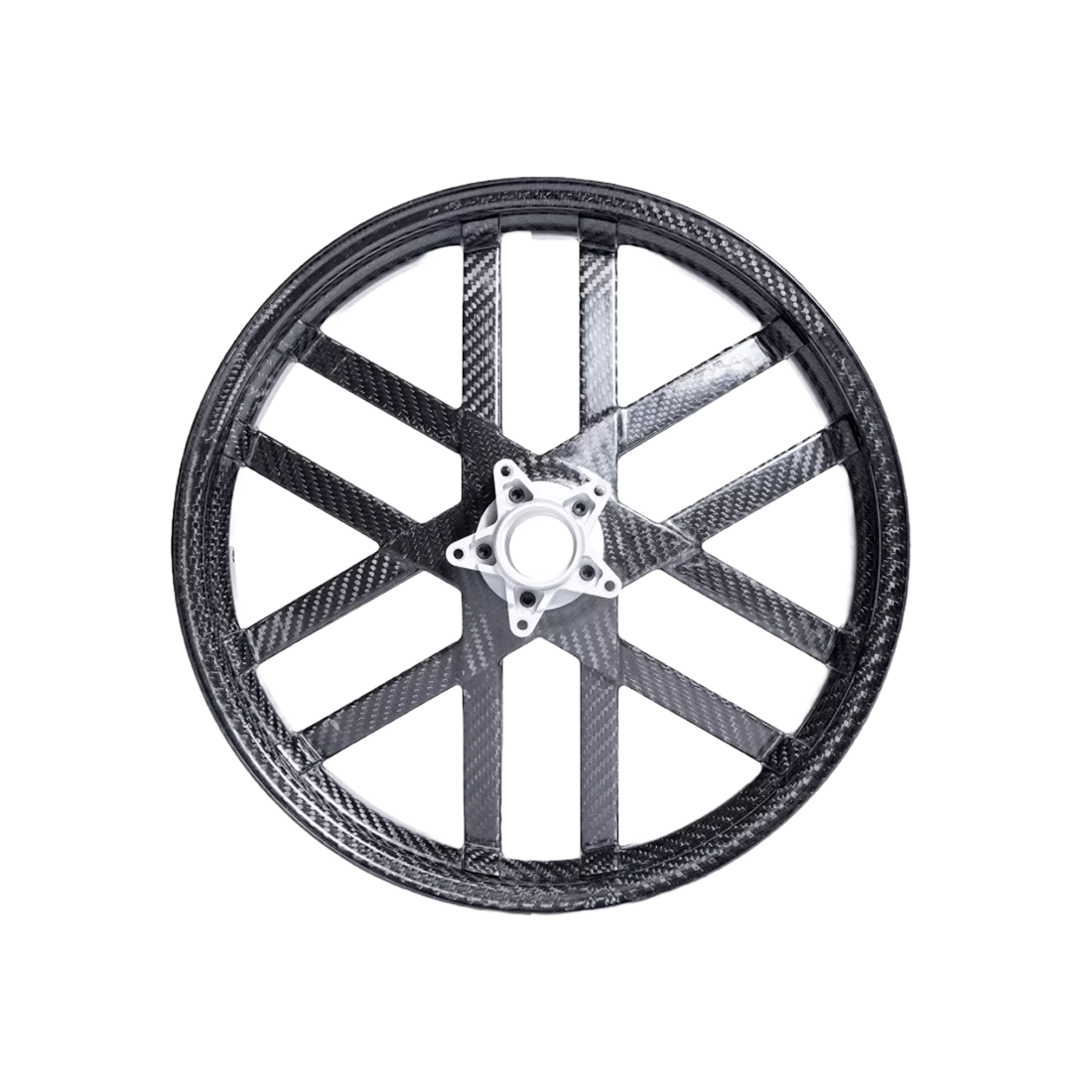 The carbon wheel is up to 50% lighter than the aluminum wheel. The wheels are attached to the motorcycle at the end of the suspension, which thanks to the light weight, allows the wheel to easily stay on the ground. Decreasing unsprung weight reduces inertia and generally allows you to ride easier.
Lightweight carbon wheels hold your wheels more firmly to the ground. They reduce shock and vibration compared to aluminum wheels with more unsprung weight. Carbon fiber wheels also have a lighter rotating mass. You also get less tire wear.
This is a key factor in safety.